You can leave your thoughts on wikia editing on this blog.
I like all three series. But in Xena, I love the first four seasons more. I like the fifth and sixth season less.
I'm not a subber, I'm a mainer.
My favorite pages
[
]
Mab (At first she was in 5th place)

Morrigan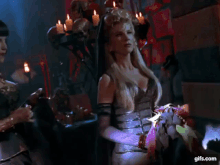 the most beautiful couple in the series

another one of my favorite couples. It looks like love at first sight.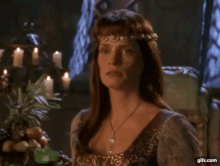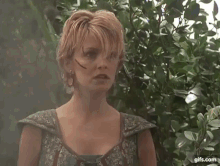 another interesting couple (I wonder what kind of relationship Najara would have with Xena)

It always seemed to me that Tataka would be a wonderful wife for Xena.

another interesting couple (Gabrielle and Aphrodite)